Our mission is simply to connect you with the best subcontractor for the job, every time.
We know how important it is for every construction business to have reliable and trustworthy subcontractors and how hard it is to source them exactly when you need them for your projects. Subcontractors ultimately want a stable and predictable pipeline of work from head contractors they enjoy working for.
Workyard is on a mission to create a win-win for all construction pros, by creating a marketplace that instantly connects subcontractors looking for additional work with head contractors that need a job done.
Meet The Founders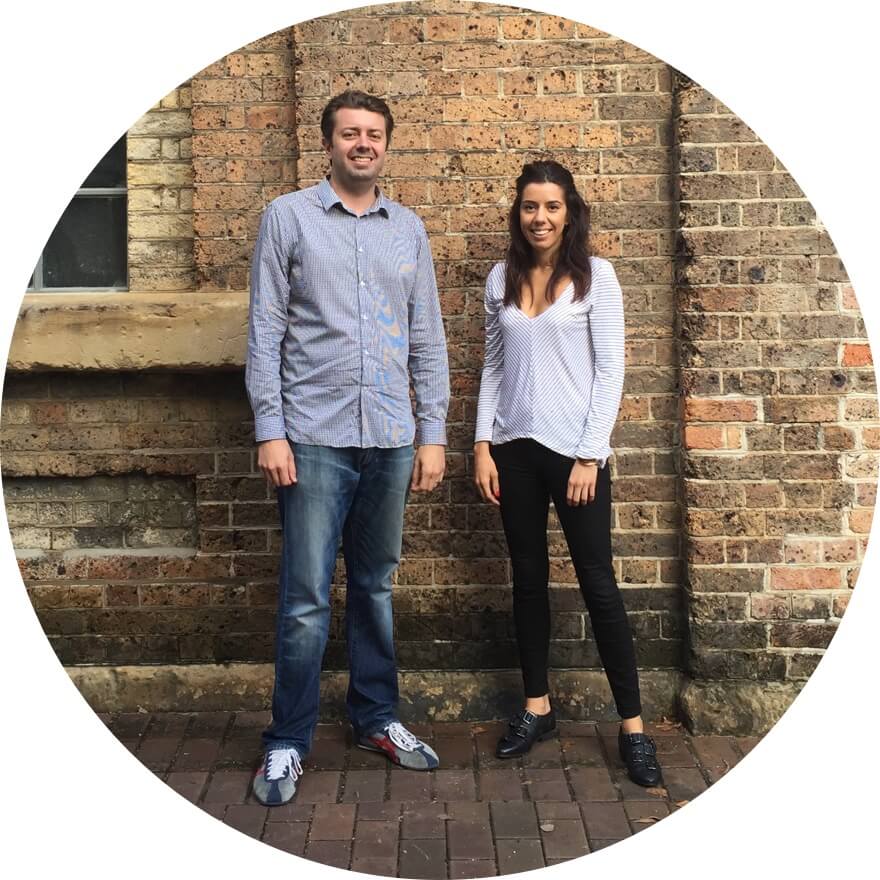 Workyard was founded by Nicolas De Bonis and Alex De Bonis, a brother and sister team who have over 30 years of combined experience, designing, building and managing online apps that help people solve everyday problems.
In 2015, Nicolas & Alex decided to build the initial version of Workyard after observing that contractors were struggling to source subcontractors for their construction projects, which in turn was causing project delays, stress and unmet client expectations.
In 2016, they participated in the Startmate startup accelerator and shortly thereafter raised their first round of venture capital financing. Today Workyard is a vibrant team of 8 working round the clock to drive greater transparency, reliability and trust in the construction industry.
Our Team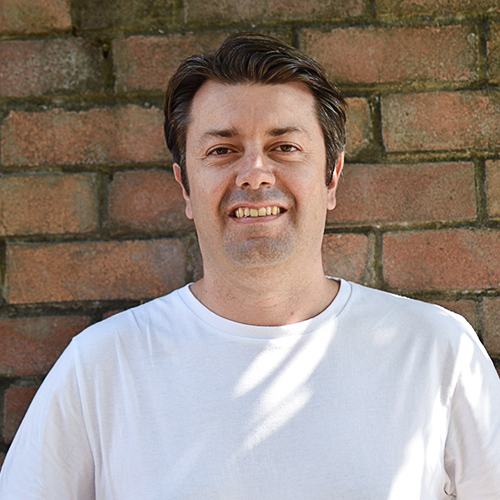 Nicolas De Bonis
Co-founder & CEO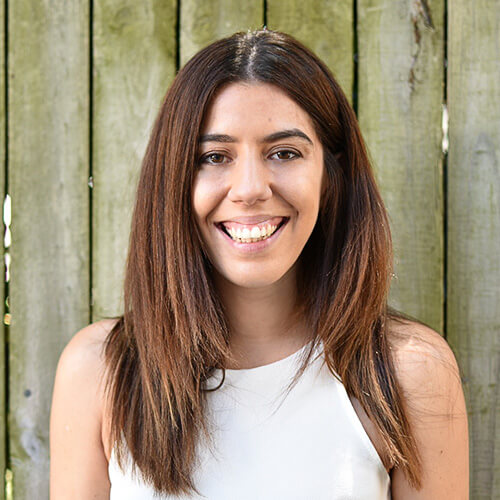 Alexandra De Bonis
Co-founder & Head of Product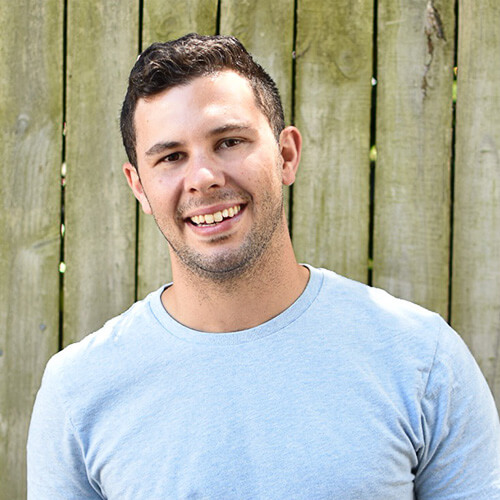 Kevin Jochelson
Head of Operations
Tom McLeod
Builder
Jason Silver
Engineering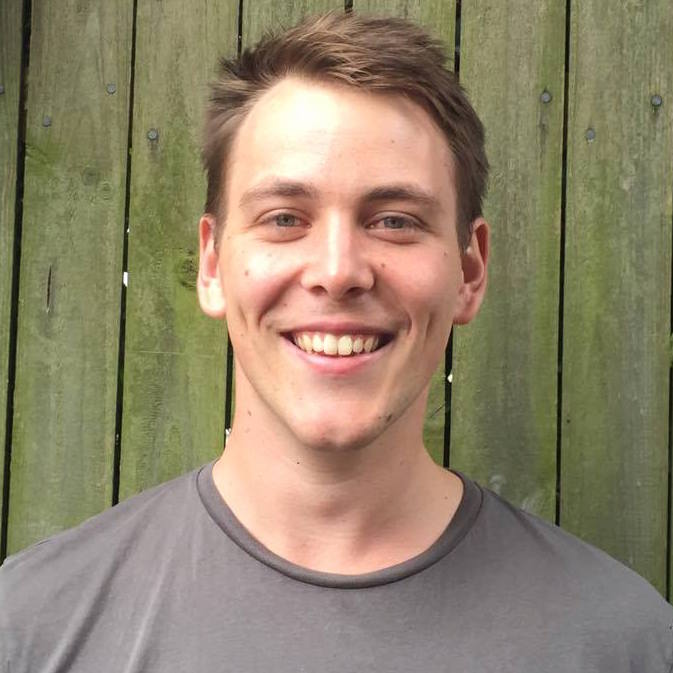 Sam Henderson
Engineering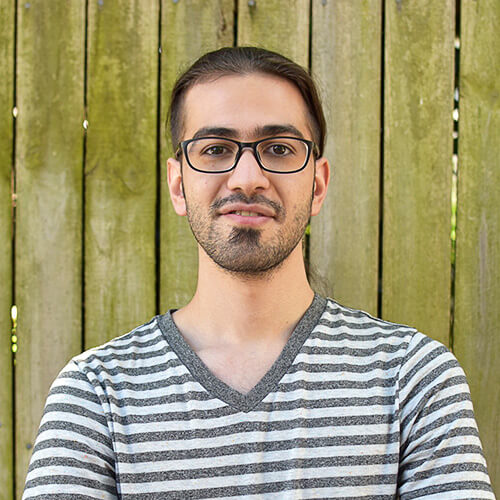 Mahdi Akhzary
Engineering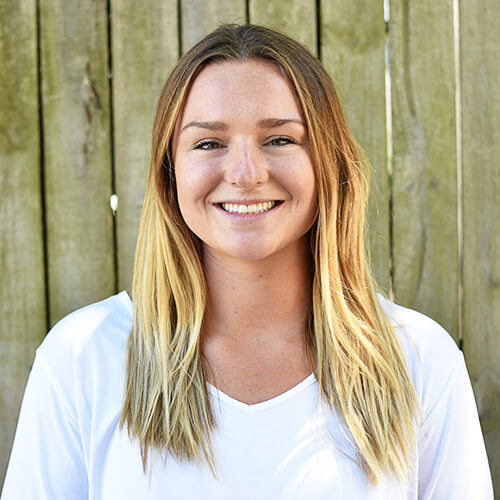 Katie Sverchek
Community Manager